Re-Opening Friday May 22nd
Known as a bar with everything from a dance floor to darts, pool, and volleyball, Baba Louies has been an entertainment destination in Downtown De Pere for over 30 years.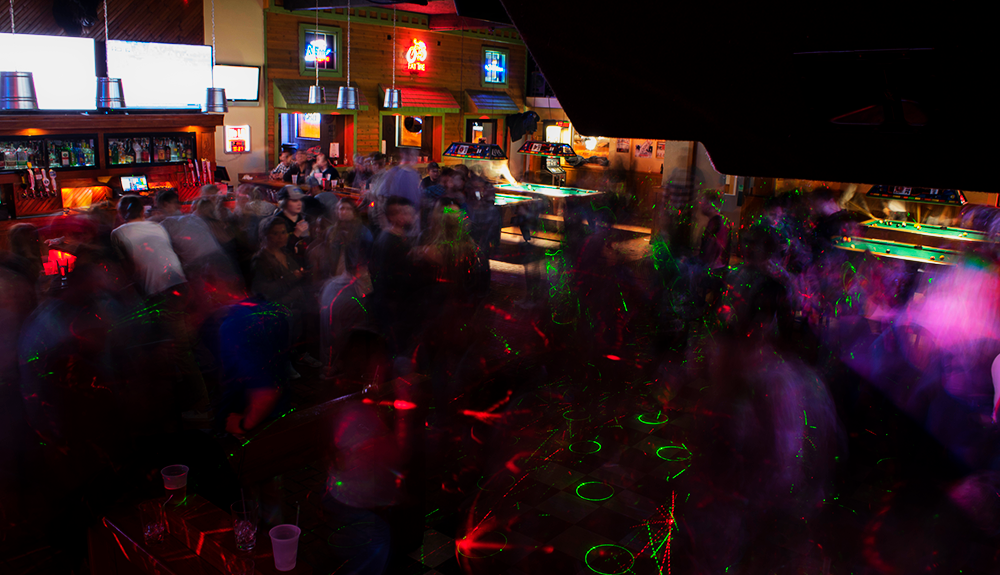 Weekends are party nights
Baba Louies ramps up the energy on the weekends as a nightclub where a dance crowd parties on Friday and Saturday nights.
One of De Pere's best party bars, Baba Louies rocks on the weekends, with a DJ and music videos that get everyone up and dancing. The outgoing bar staff hustle to keep the drinks flowing, serving everything from domestic and craft beer to rail drinks and the ever-popular specialty drinks. A great place to enjoy the nightlife, Baba Louies reels in the ladies decked out for a night on the dance floor to party, celebrate their birthday, or kiss the single life goodbye at bachelorette parties.
Weeknights are League nights
The neighborhood sports bar hosts pool, dart, and volleyball leagues on weeknights virtually year-round. The bar runs three volleyball leagues a year, with coed quad leagues on Tuesday and Wednesday nights and a 6-person women's league on Thursday nights. Teams can sign up online or at the bar, 419 Main Avenue, De Pere.
In addition to the pool, dart, and volleyball leagues, weeknights are known for their great drink specials, like $5 mini pitchers of beer and rail highballs.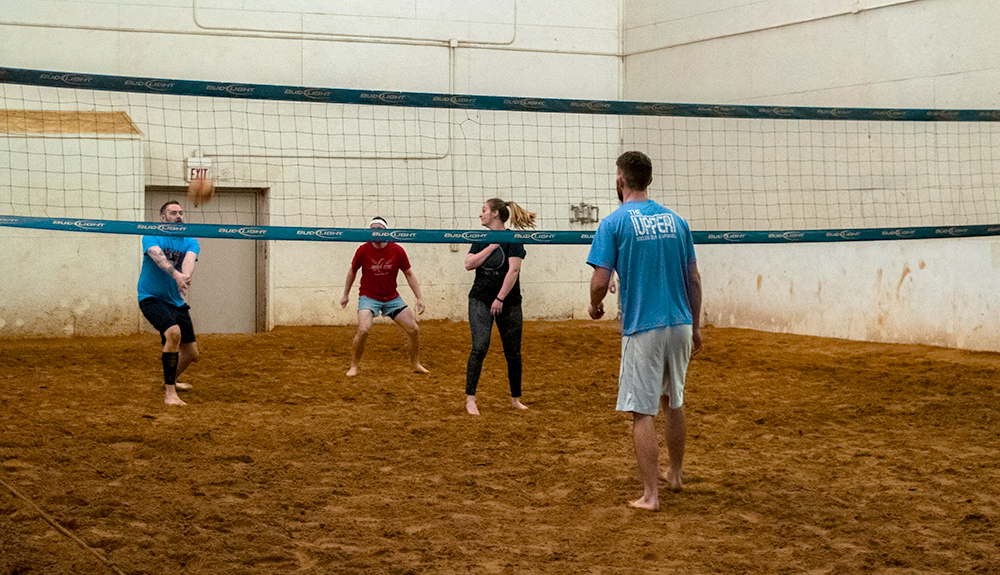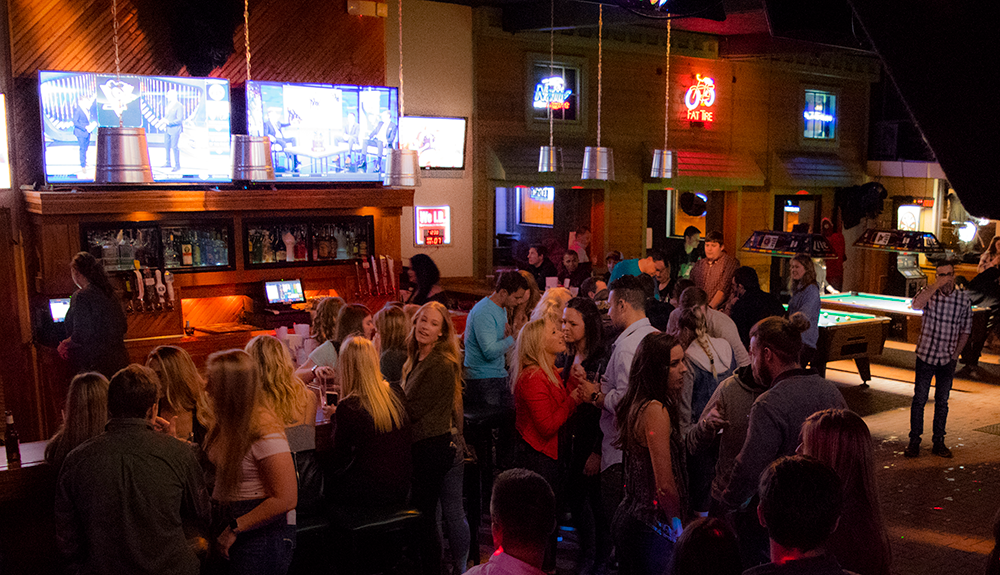 Any Night is the Right Night
For great drinks and good times, Baba Louies is the place to hang out with friends, shoot pool, play darts, and enjoy the nightlife any night of the week. Come join the fun at Baba Louies.